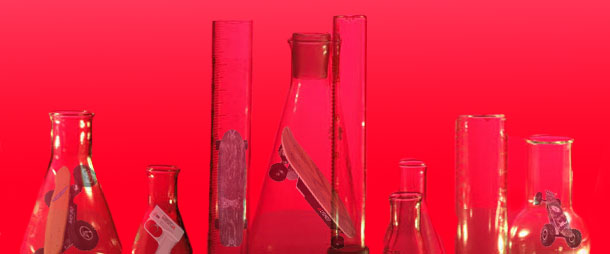 Review #1: Mo-Bo MB 800
The first Board we put to the acid test in our test laboratory has the nice sounding name: Mo-Bo MB 800 All-Terrain. Like the name assumes, this board is a special exemplar.
We spared neither trouble nor expense and kept a close eye on on the board.

But read on your own.. over here is the review of the Mo-Bo MB 800 All-Terrain

Review #2: Elektroskate Sport 600
Shortly, you'll here find the review of the Elektroskate Sport 600. There are some pictures of the unpacking ceremony as well.

The review in its entirety will be available for your reading pleasure right here!

<
Review #3: Elektroskate AIR 400
Also the Elektroskate AIR 400 finds its way to our testbed. Pictures of our holy unboxing are already available yet..

more stuff will follow!

Review #4: Mo-Bo MB 600 Street
How the Mo-Bo MB 600 Street with its street wheels goes on asphalt you'll learn here.
The first rides on the board were quite promising ...
First, there is, how should it be otherwise, the well-known unboxing ceremony.

Review #5: 2C-Boards 200
Here is the unpacking ceremony, the review of the 2C Board 200 is following.